About us
We are the digital agency that turns ideas into results.
Two Brothers Digital Agency
Welcome to the unfolding journey of "Two Brothers Digital Agency." Our foundation? Ambition. Our driving force? A shared vision between two brothers to make a significant mark in the digital realm.
Every day begins with a genuine smile, the comfort of a morning coffee, and an unwavering enthusiasm that reverberates throughout our team. We're more than just an agency; we're storytellers, believers in the magic of human connections, emotions, and tales of success.
While we don't claim to move mountains, we pledge to deliver tangible outcomes and leave a lasting impression. Our expertise spans across web design, branding, social media management, digital marketing, and web development.
Regardless of your industry, we're here to sculpt an alluring, genuine, and relatable brand presence for you.
Meet Our Team
At the heart of every project lies the dedication and expertise of our team...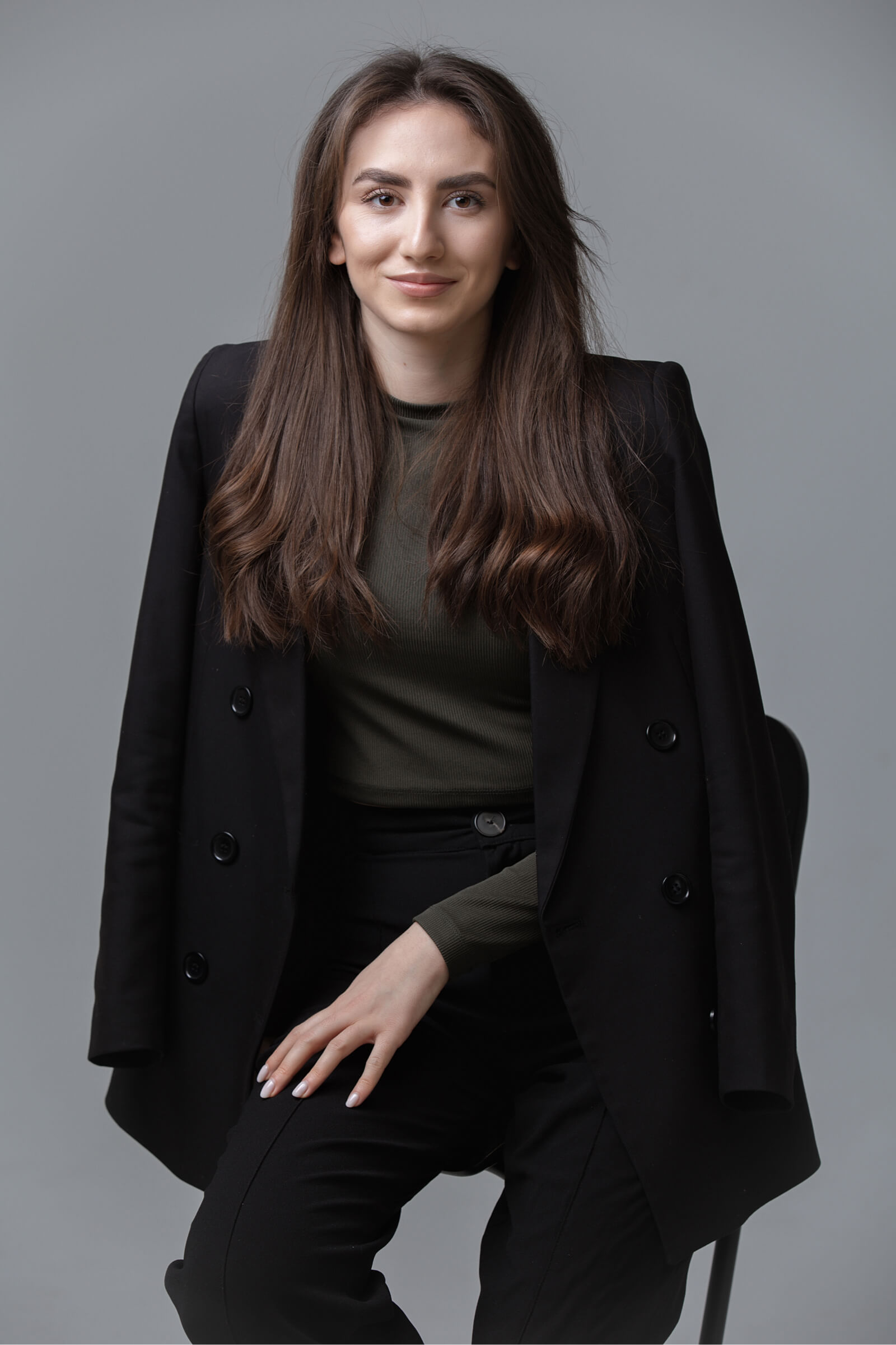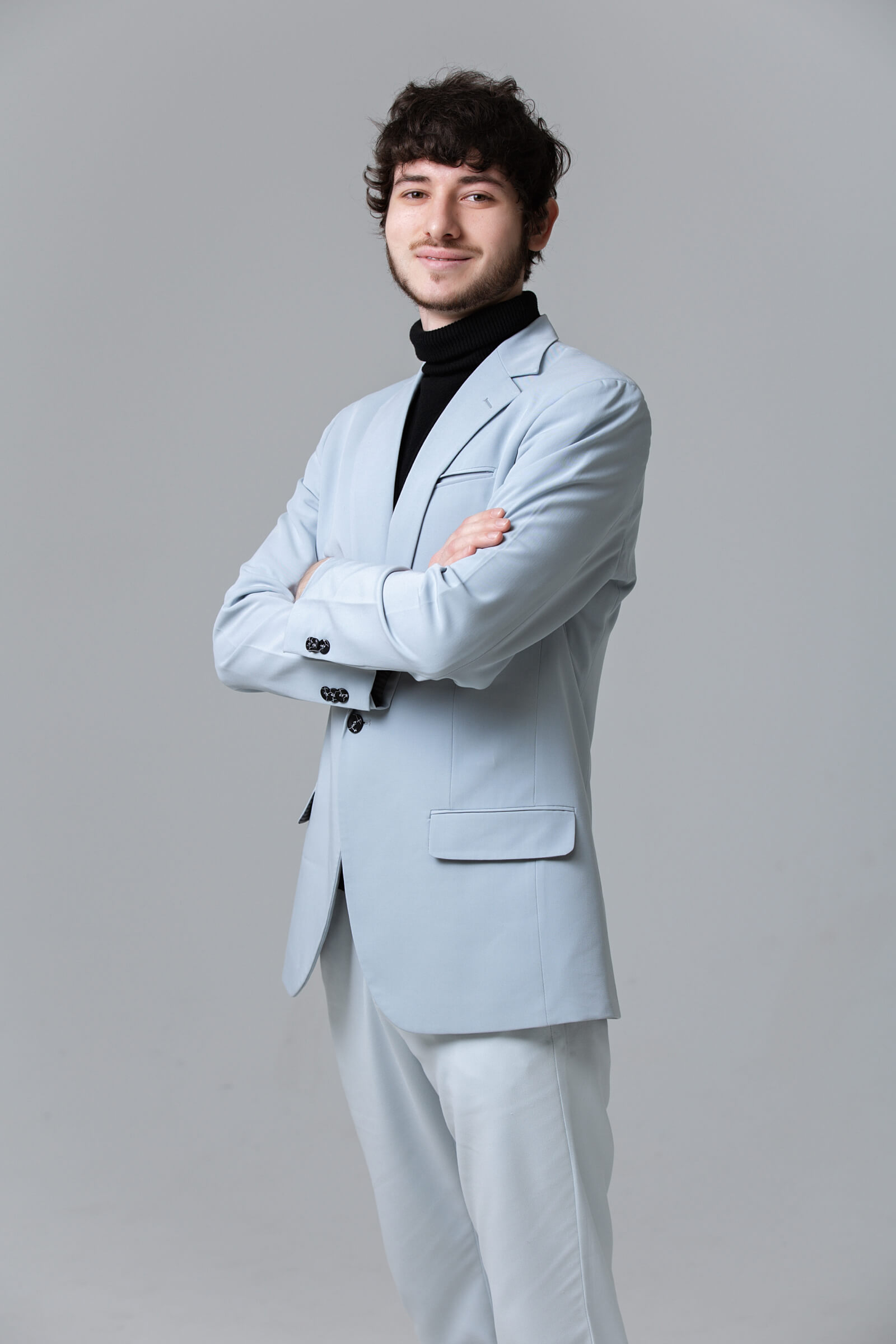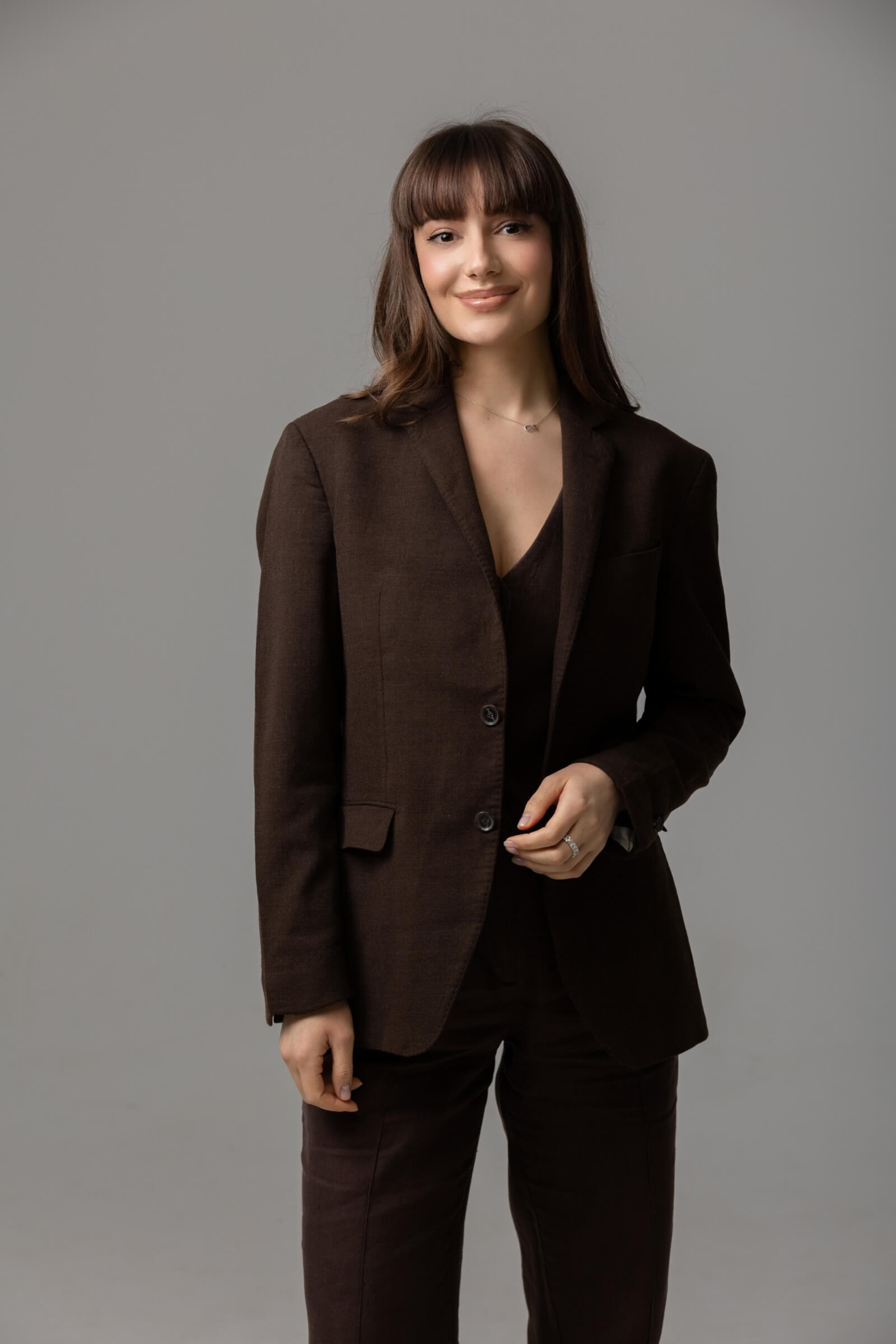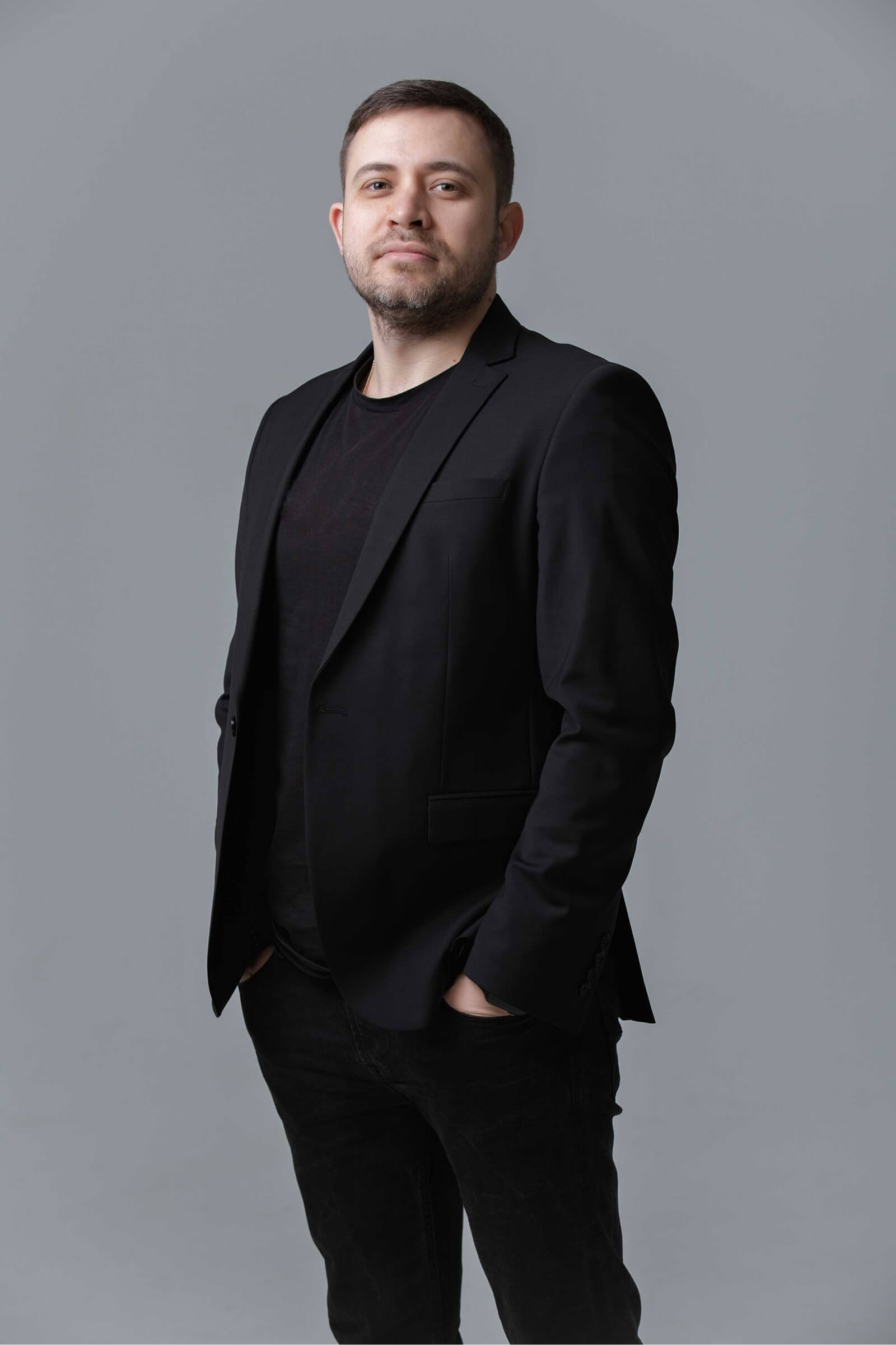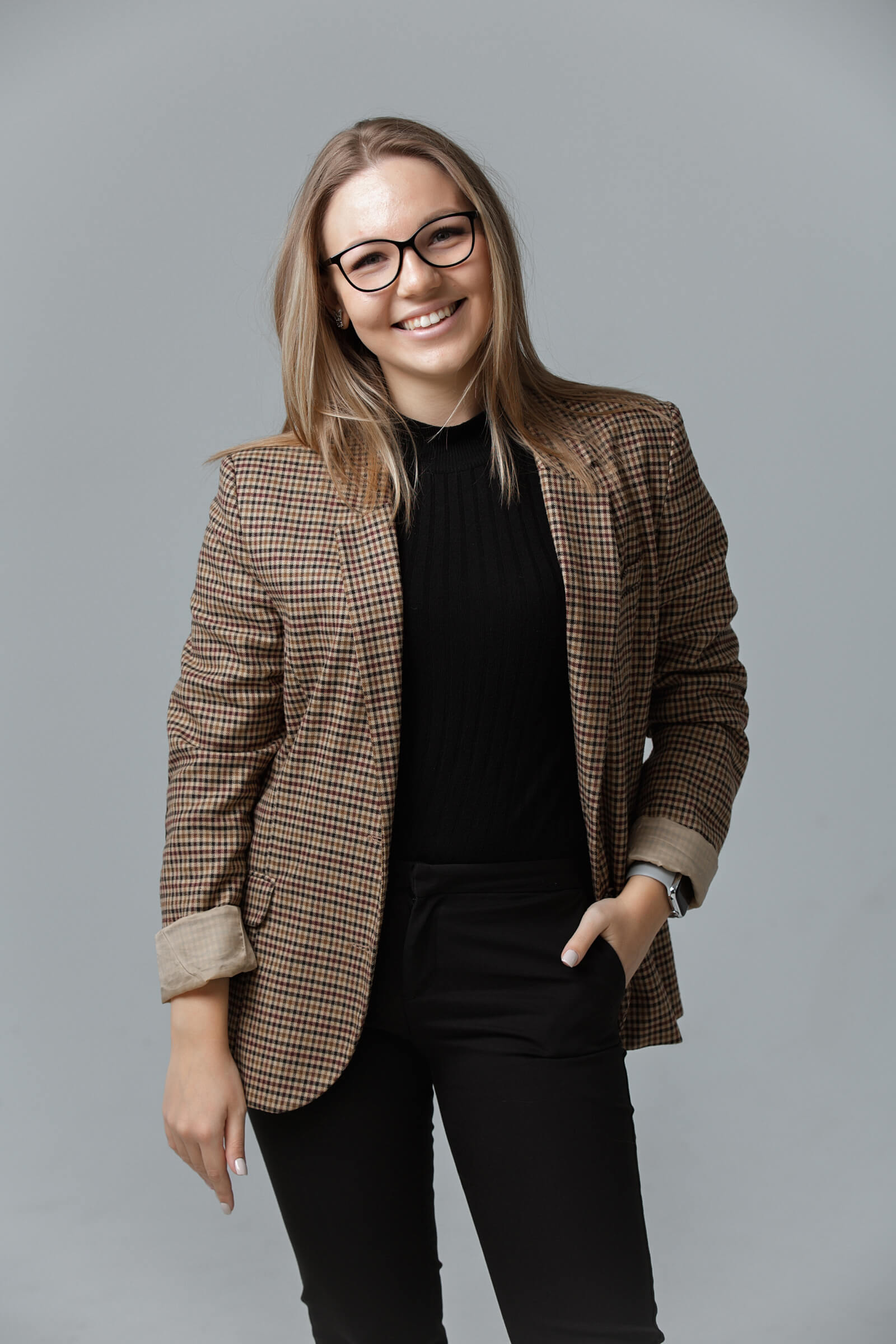 Micaela
Social Media Manager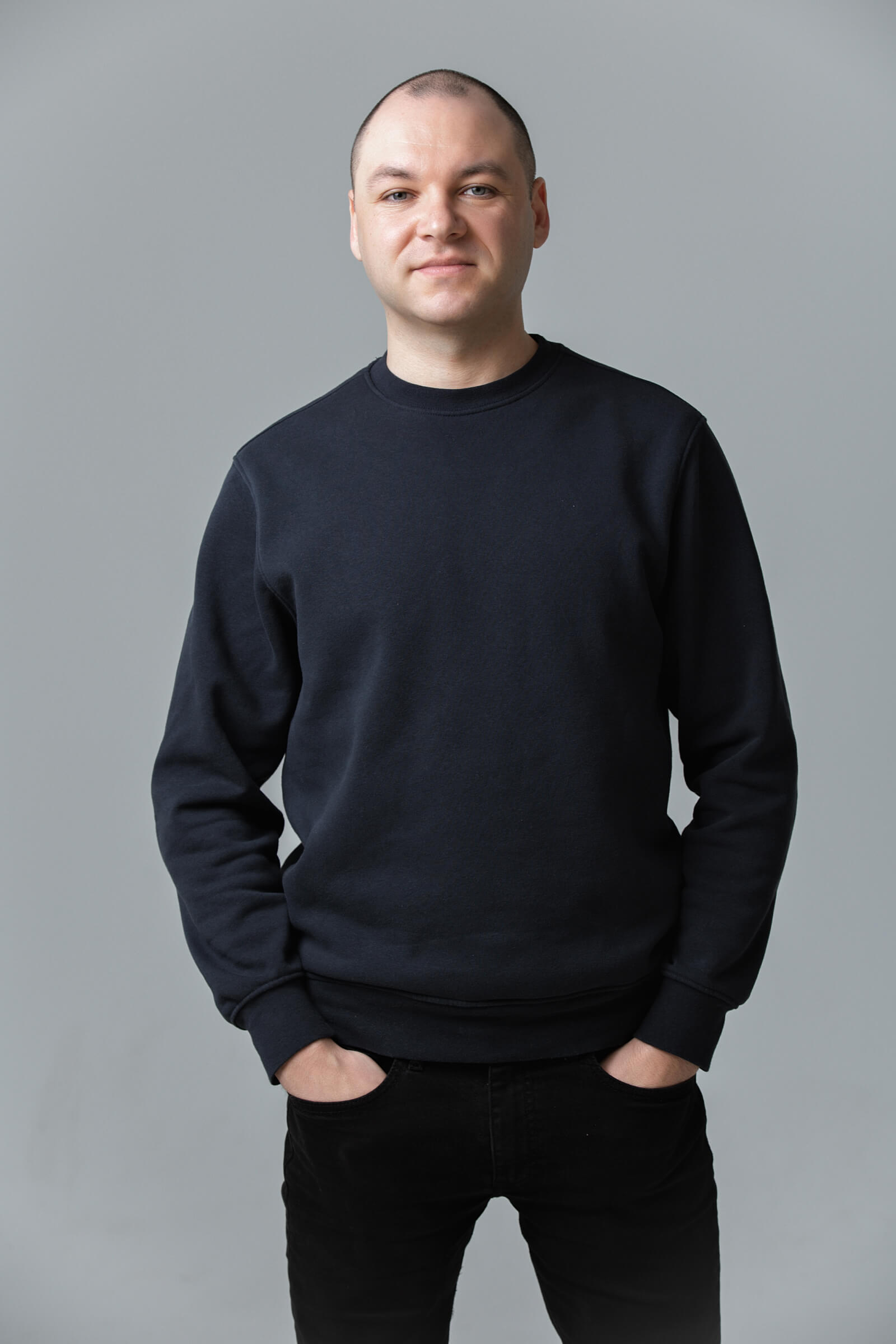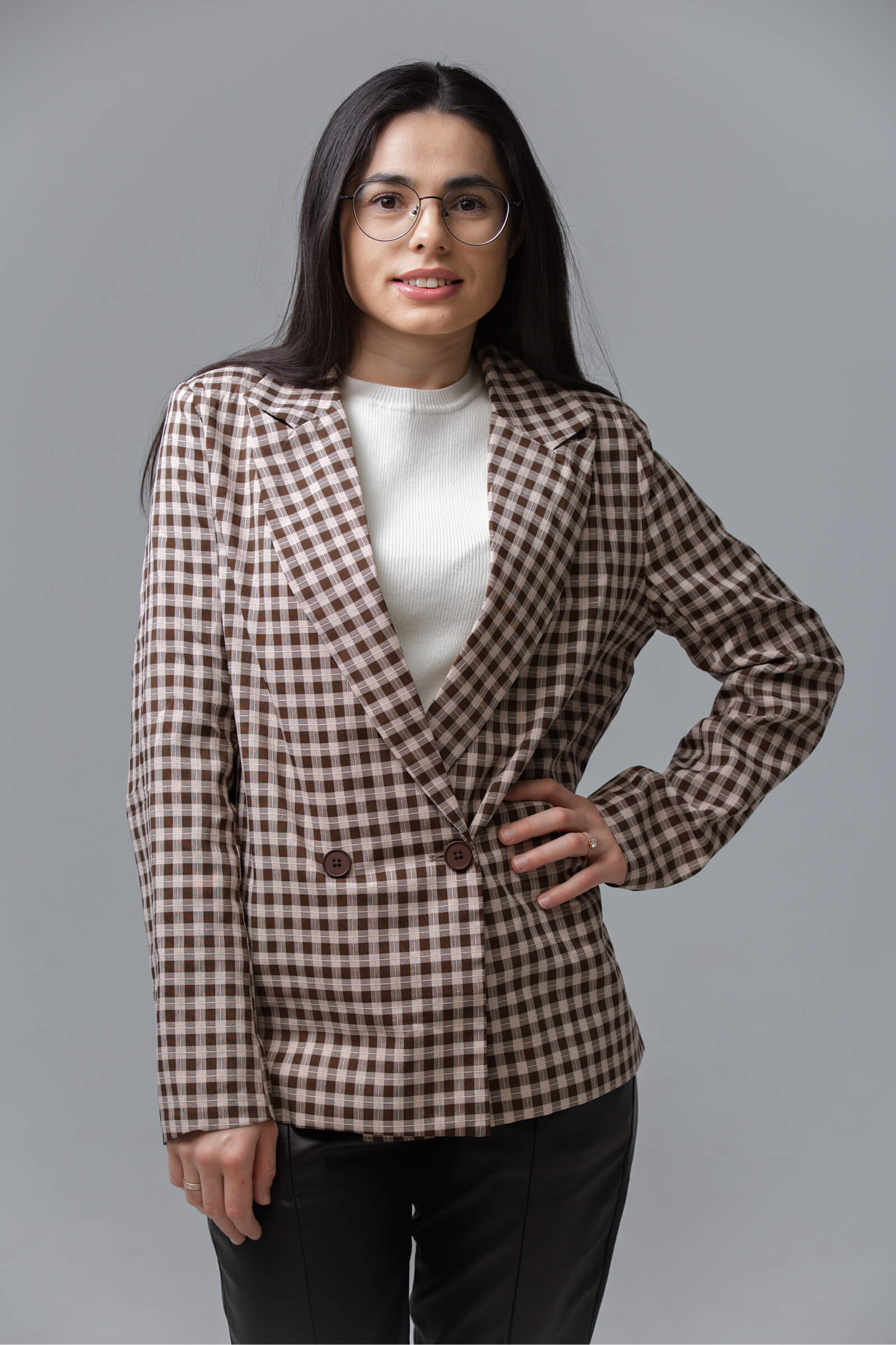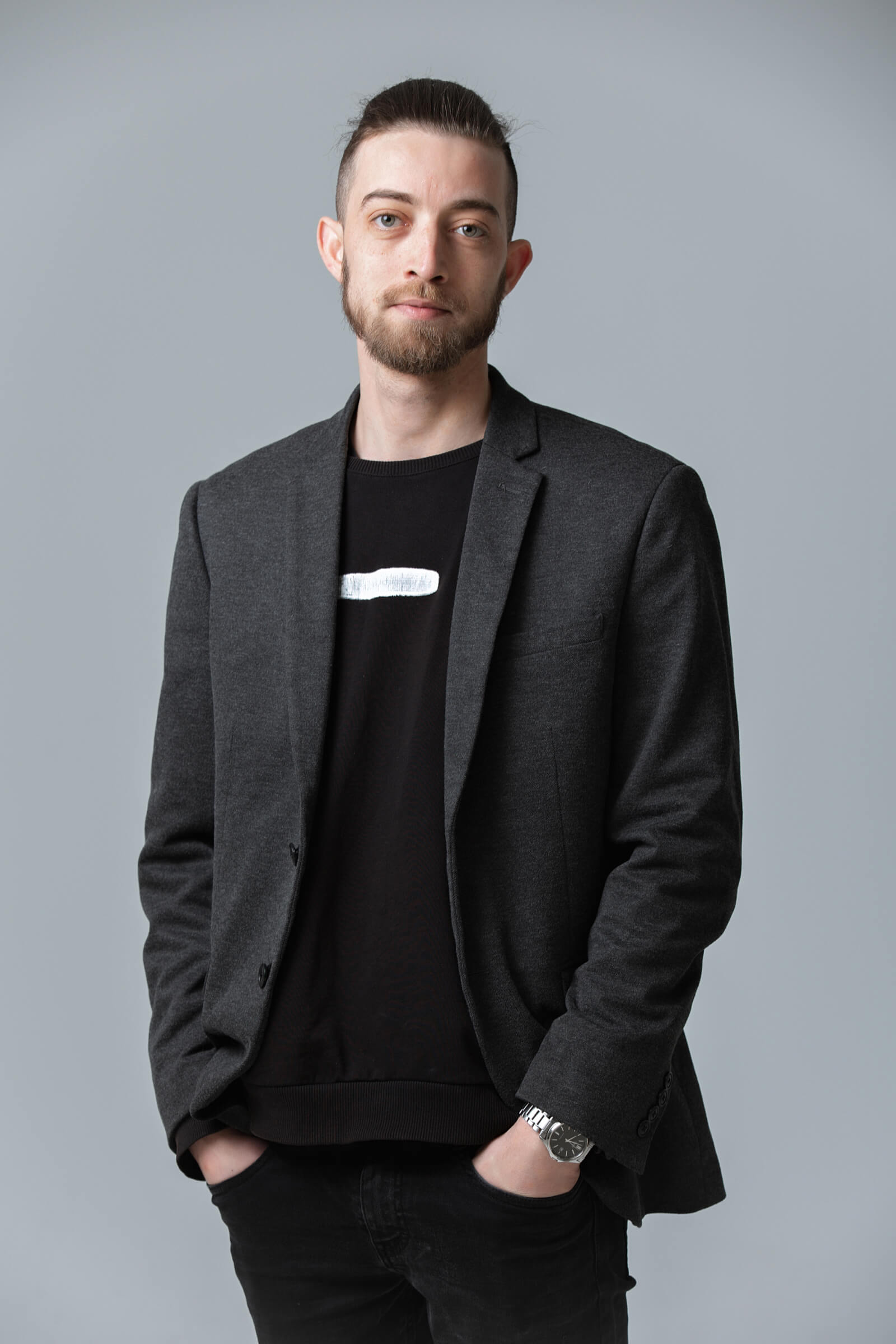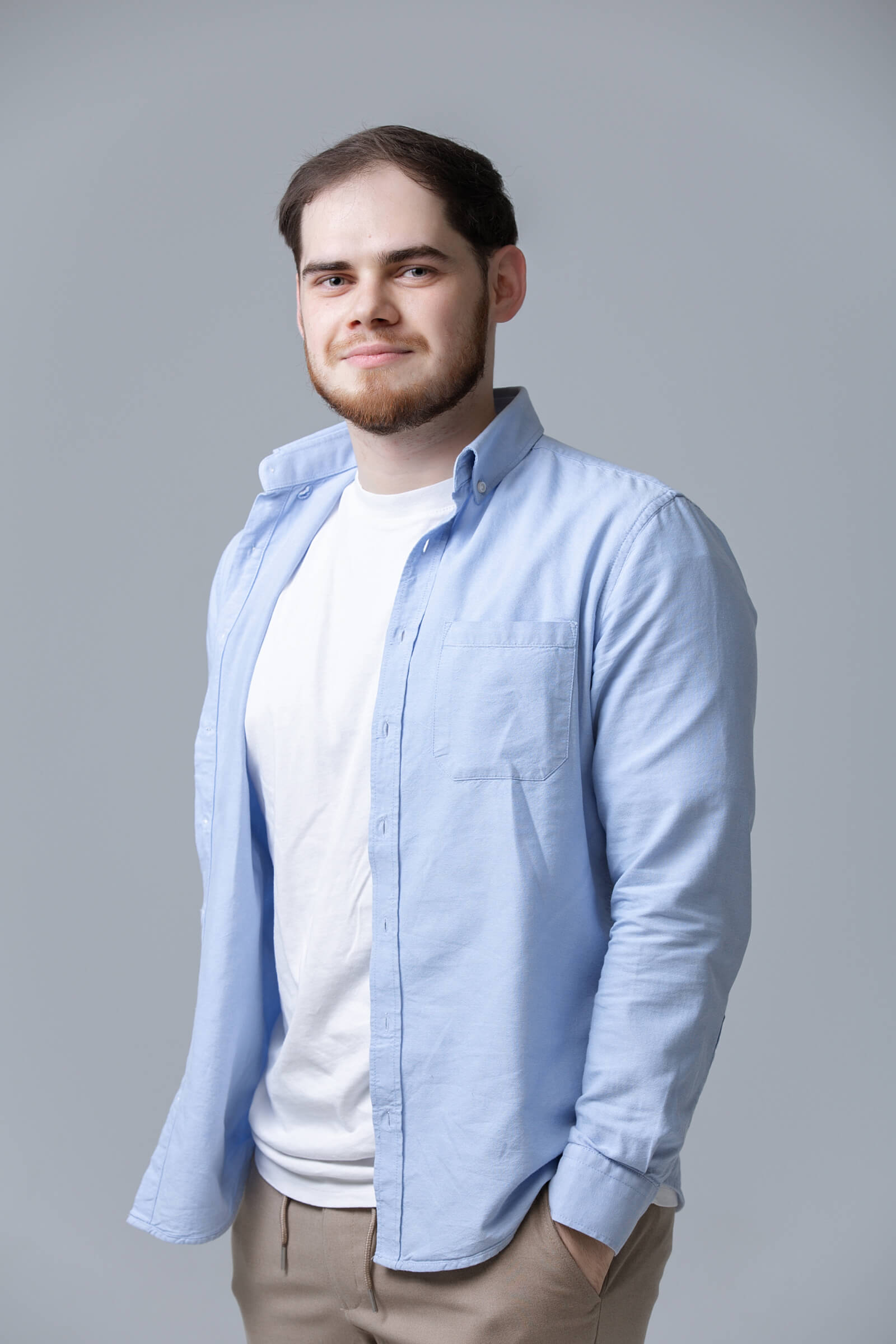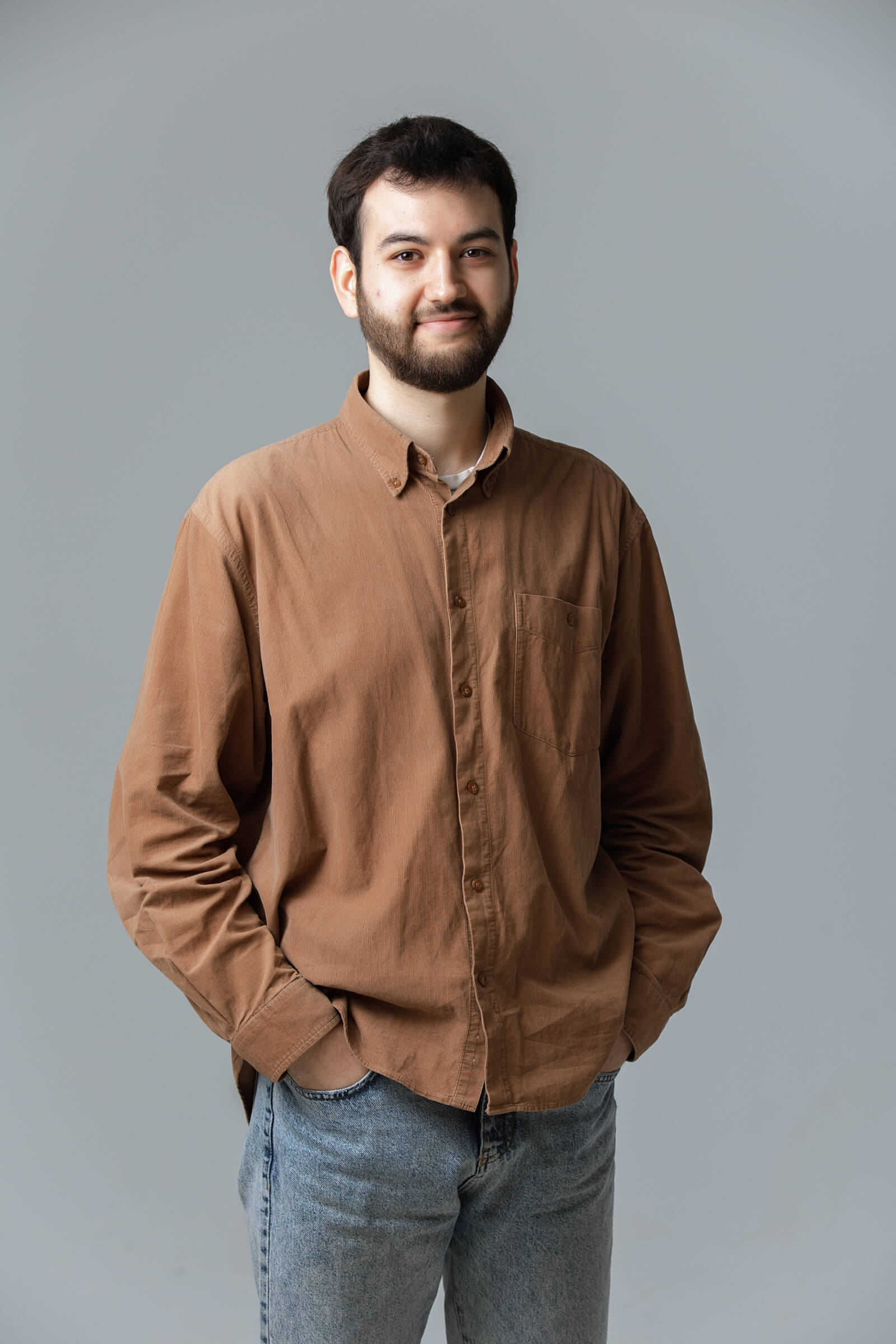 Andrei
Traffic Manager (Facebook/Instagram)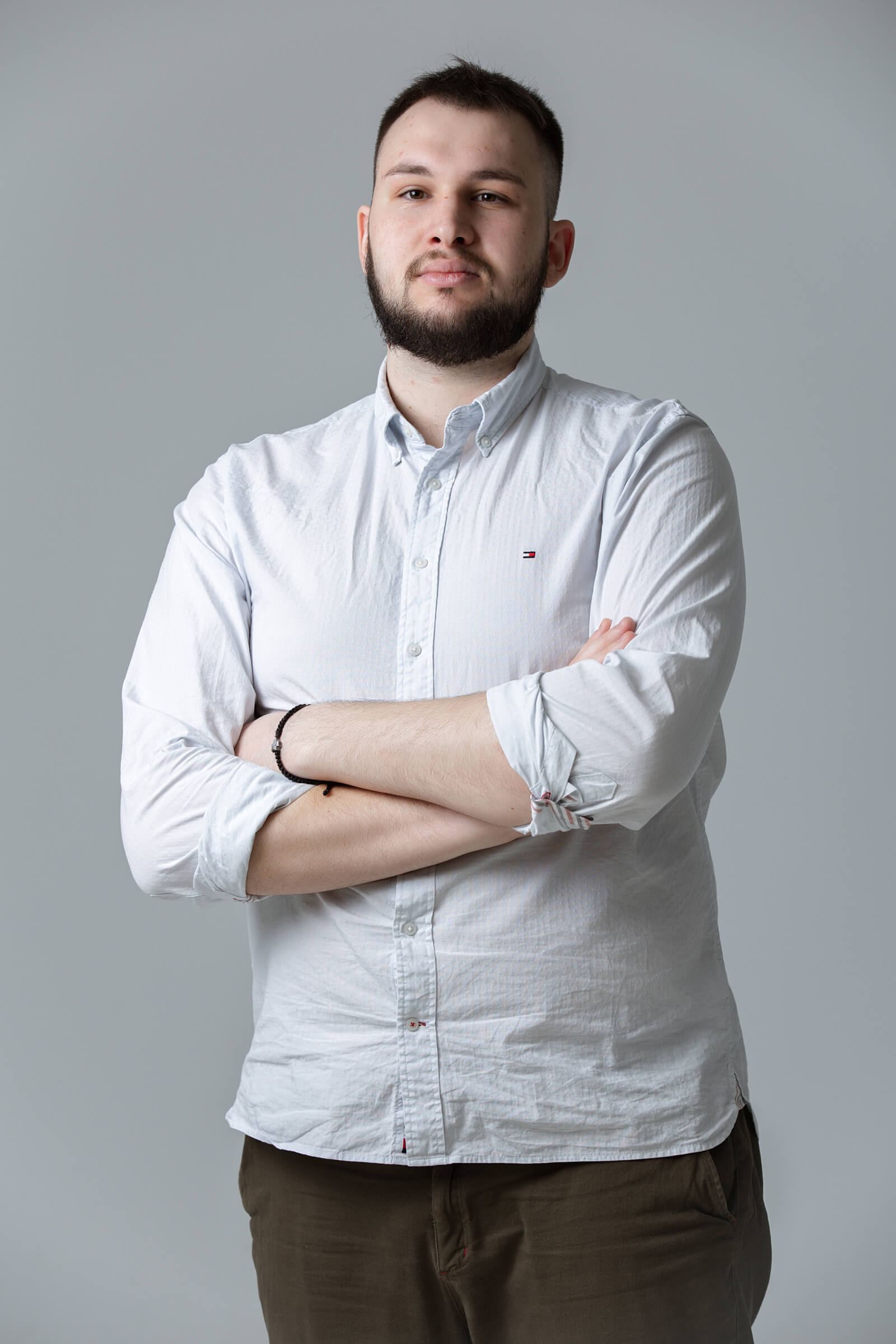 Petru
Traffic Manager (Google Ads)
Clients
We selectively partner with clients from the full spectrum of the business landscape.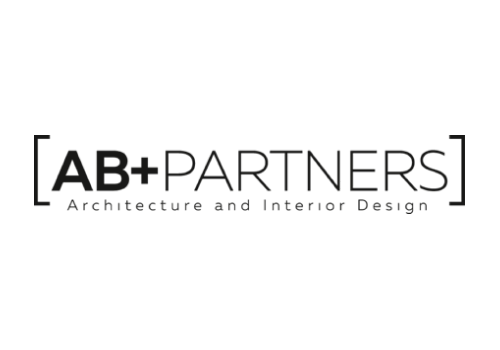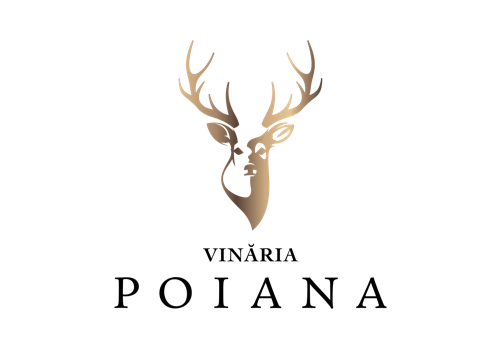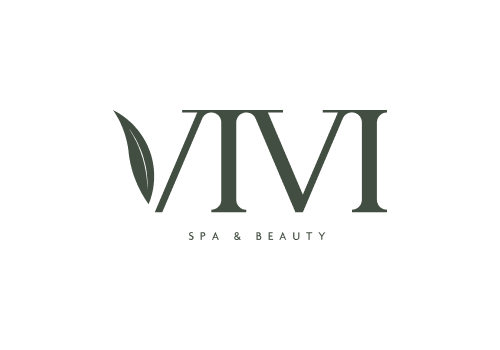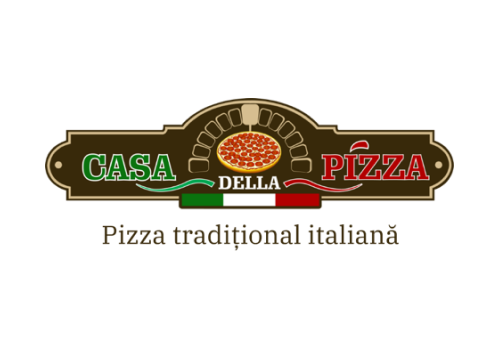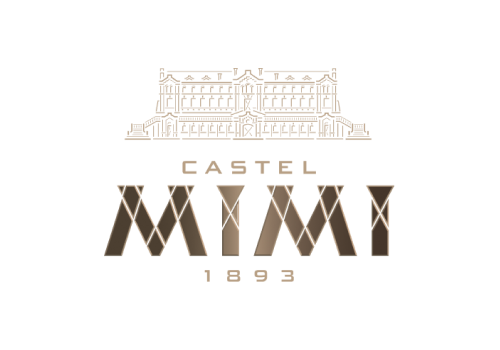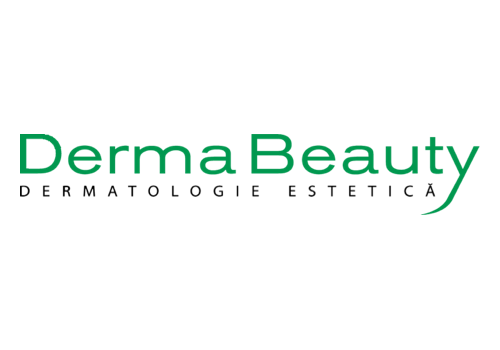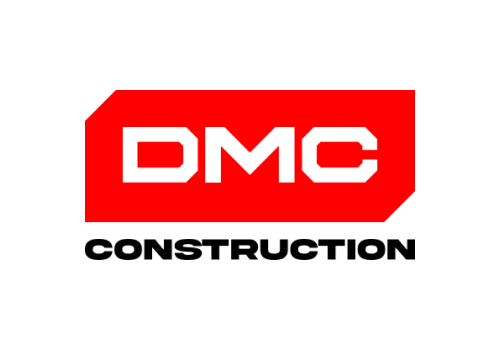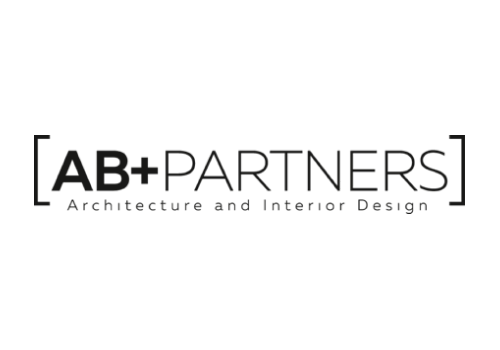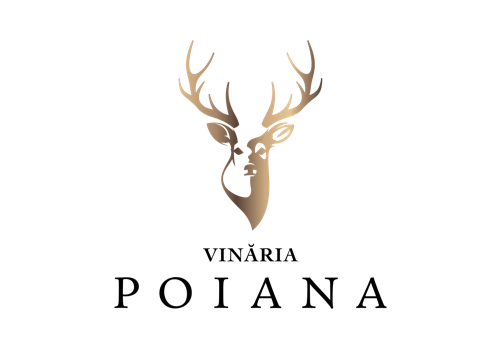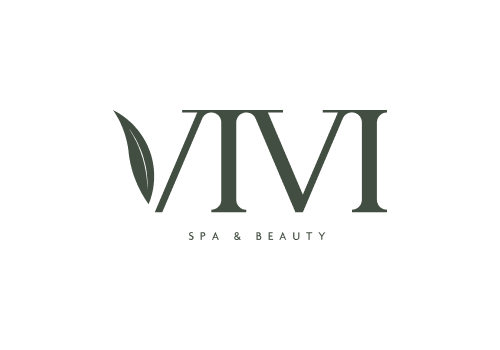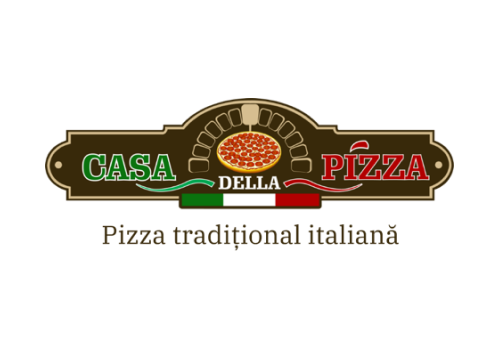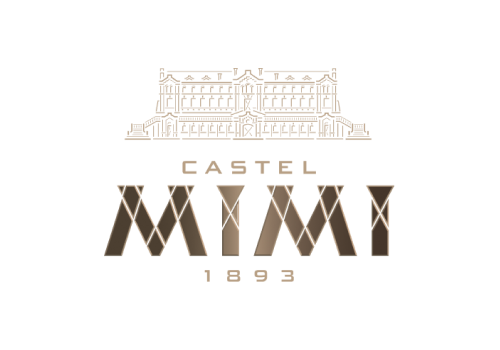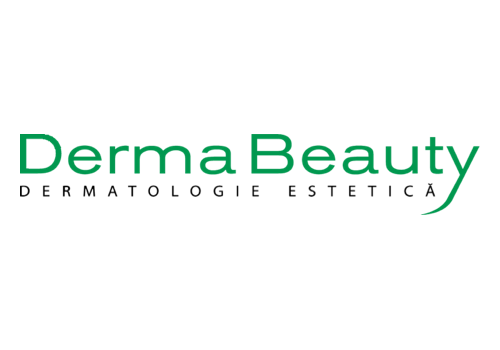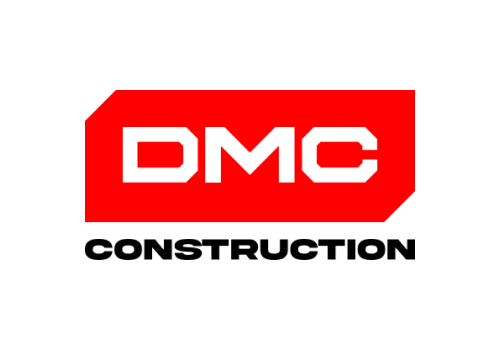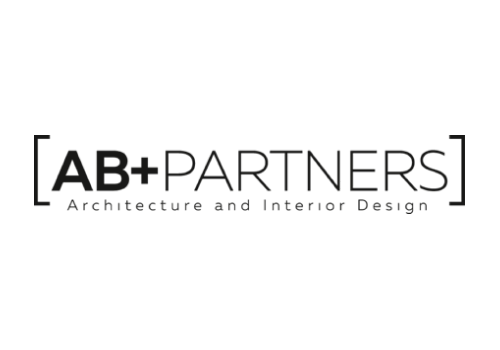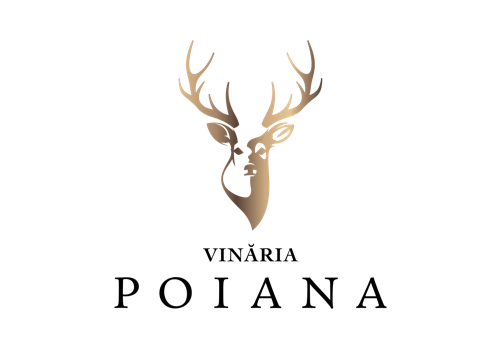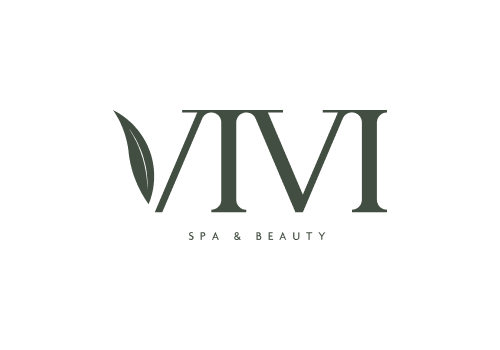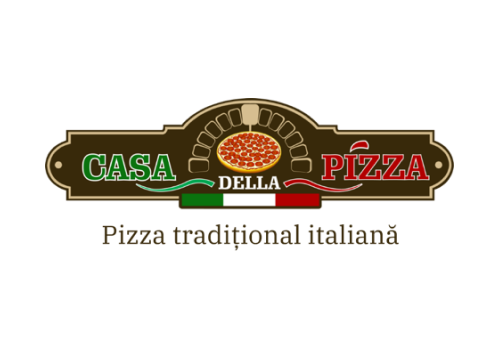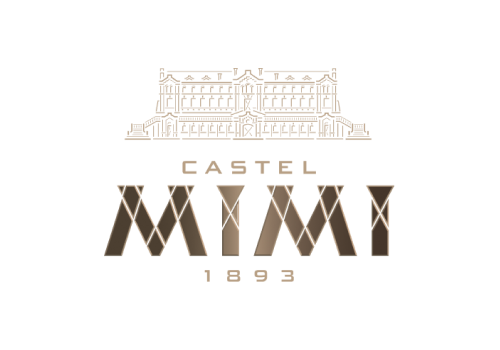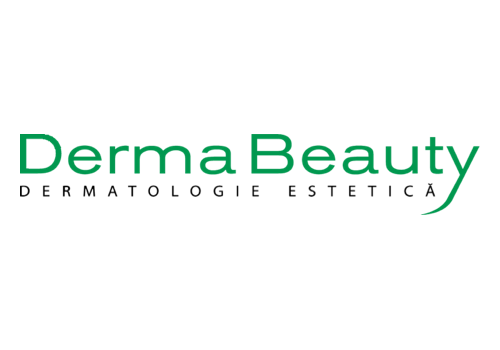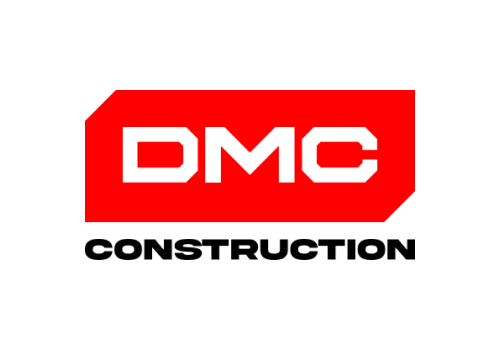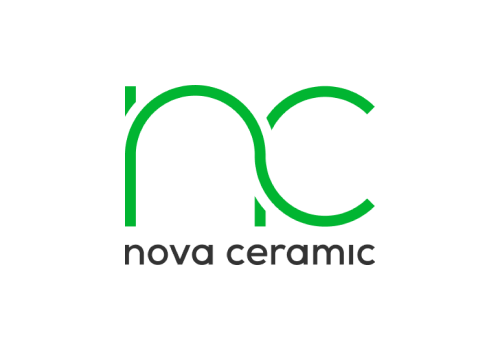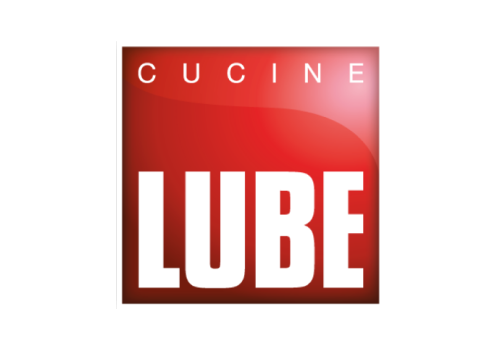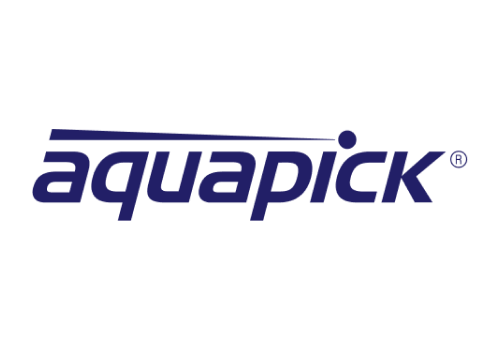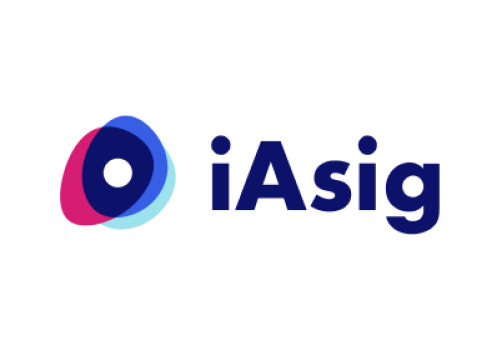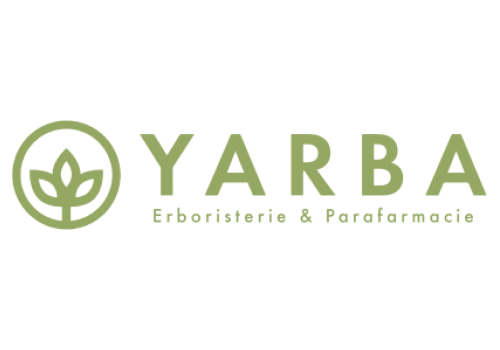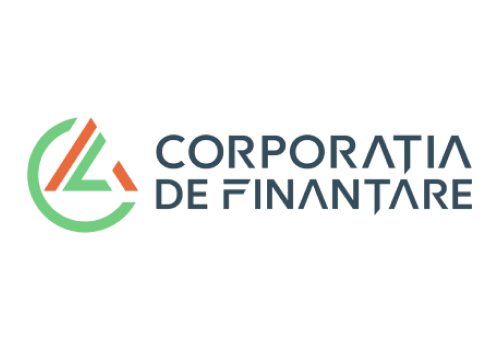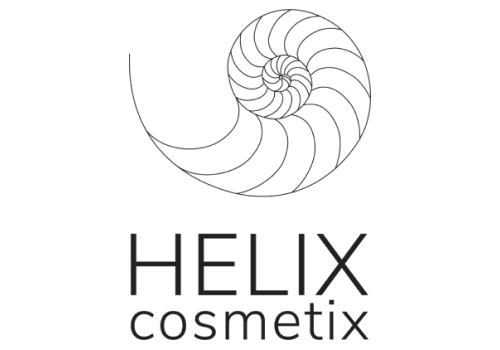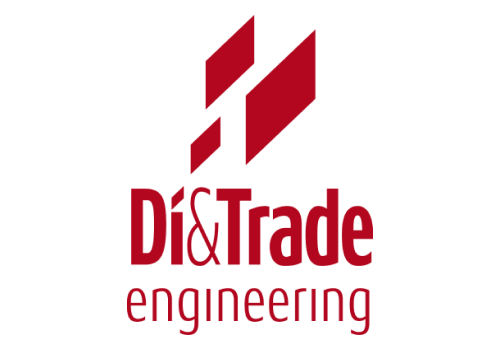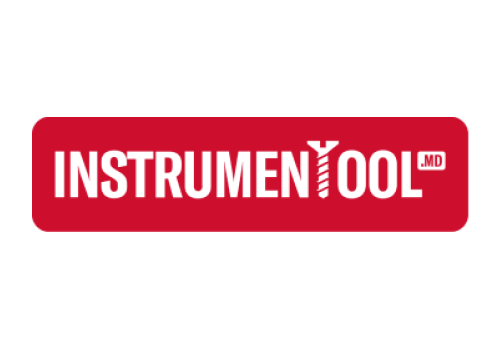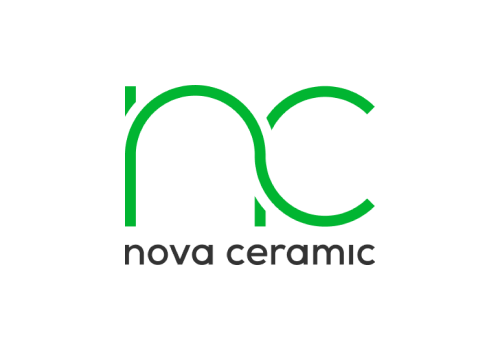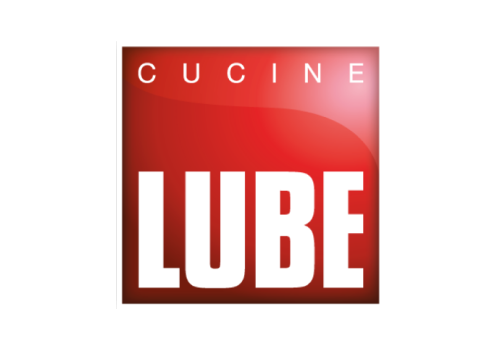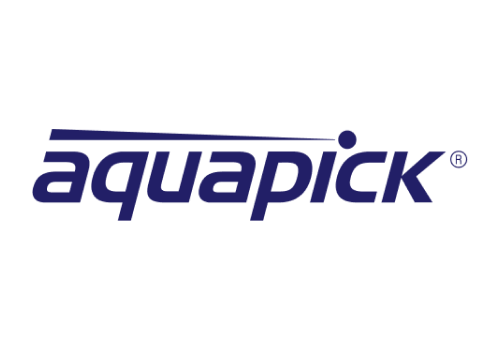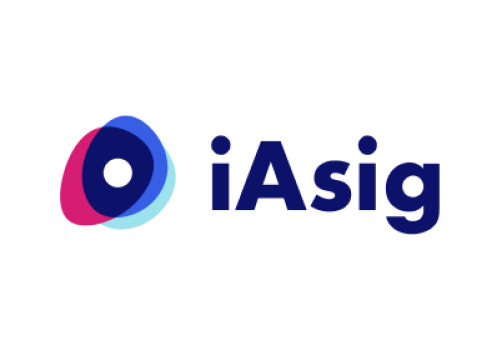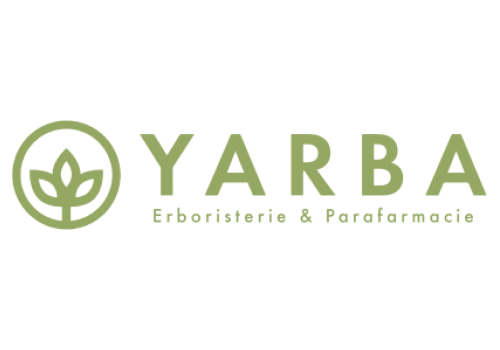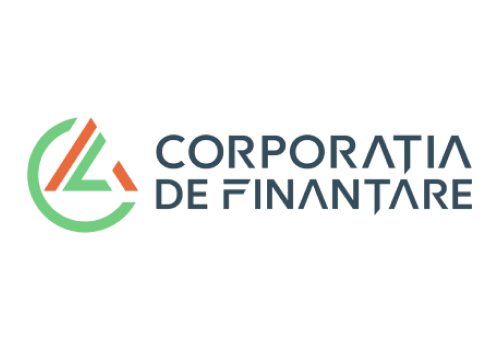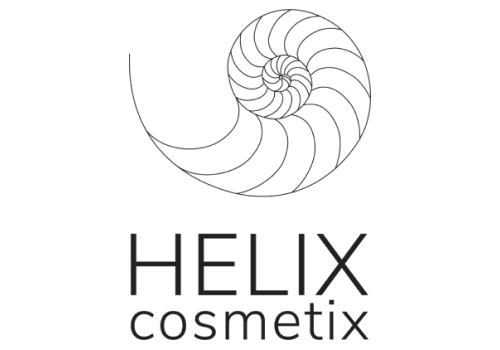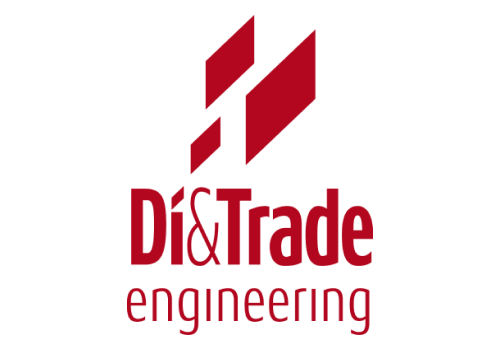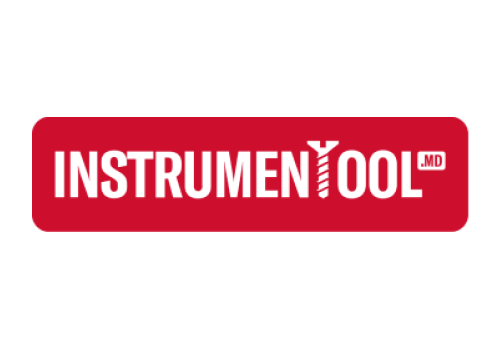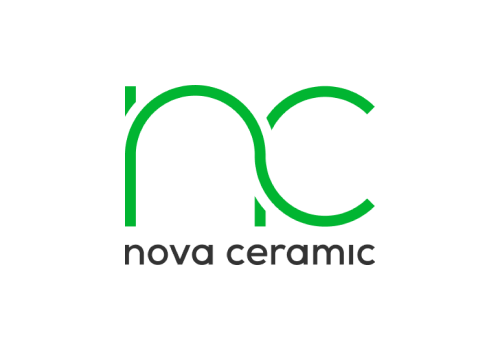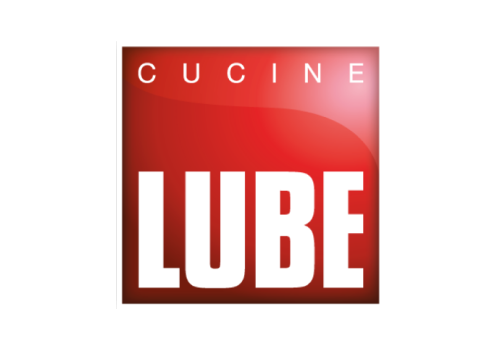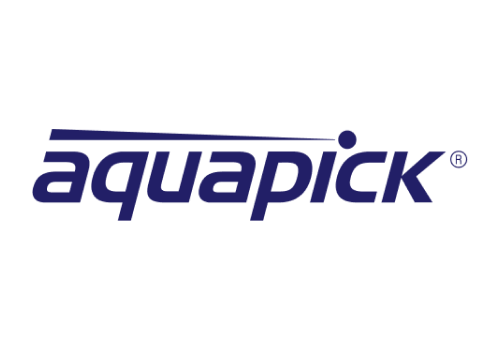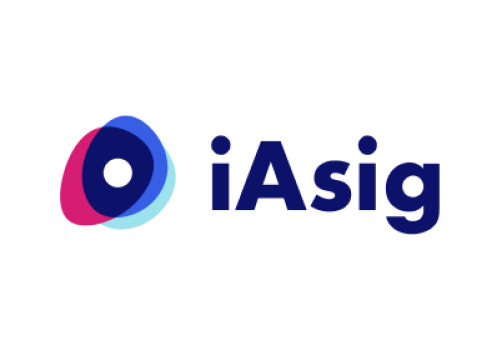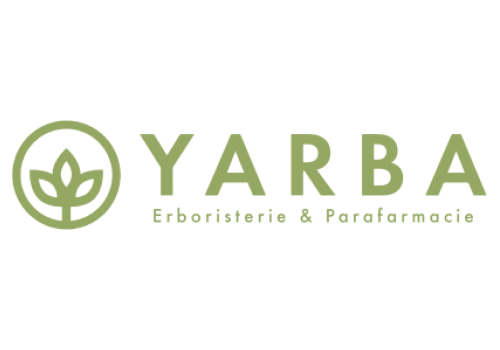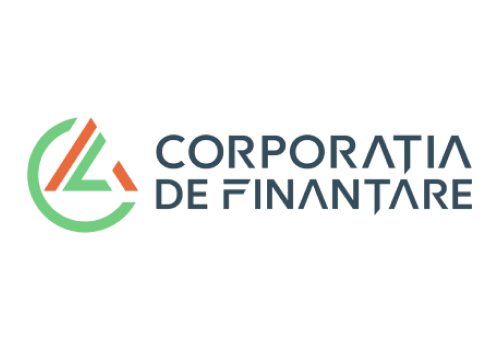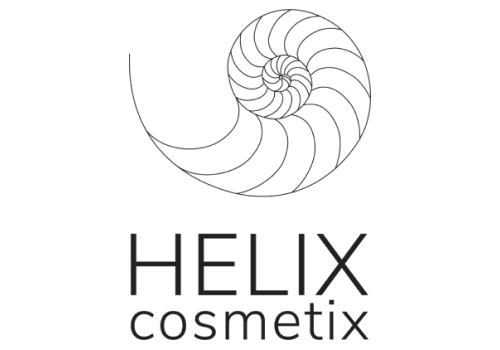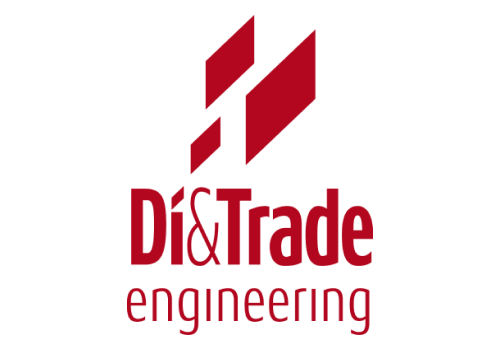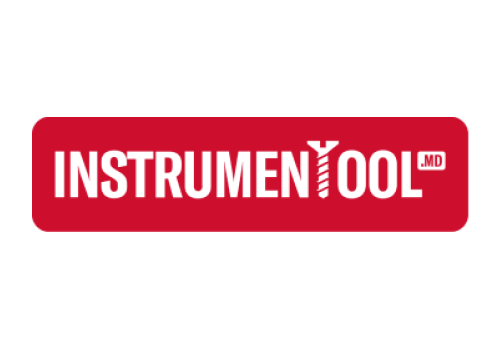 Have a new project in mind? We love challenges!